Monthly Sales Mastery and Accountability Program for Sales Academy Graduates
WHO IS THIS SERVICE FOR?
• Prerequisite: Participants MUST have completed Online REI Sales Academy or an REI Sales Academy Bootcamp
• This is for teams already performing at a high level (marketing, driving leads, and contracting properties consistently)
WHAT ARE THE SERVICE DELIVERABLES?
OMG Sales Assessments and Checkpoints for Each Salesperson
Sales Assessment Translation and Personal Improvement/Training/Accountability Plan Creation
Accountability (Recorded Sales Call) Reviews & Individual Personalized Coaching (1 Hour Per week)
All Training Sessions Recorded and Archived For Your Team
Weekly Coaching Log for Each Team Member to Track Ongoing Progress
Monthly Live Advanced Training Courses
Monthly Business Owner/Sales Leadership Progress Reviews
FAQs
What Are the Terms of Service?
This A Month-To-Month Service (No Contractual Agreements Necessary)
Payment Due Prior To Services Rendered
Am I Guaranteed Acceptance with My Application?
No, Because Of The Nature of This Service, We Can Only Work With 3-5 Teams Simultaneously (Depending On The Size Of The Teams).
We Can Only Work with Those We Are Confident We Can Help (Our initial assessments will tell us who is coachable and to what extent).
Do It Yourself...
Here's a free training on hiring, coaching, managing, and holding accountable your sales team. It has all the tools I personally use to manage sales teams and instruction on how to use them.
Or... Let Me Do It For You
If you would like to be considered for this virtual sales management program, please fill out the application.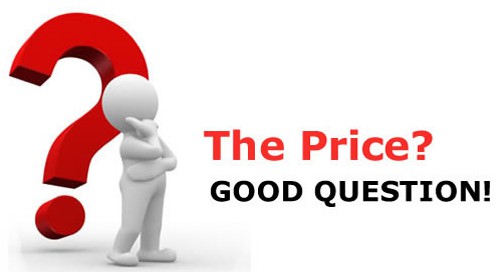 Flat Fee of $3,000 Per Month For Your Team