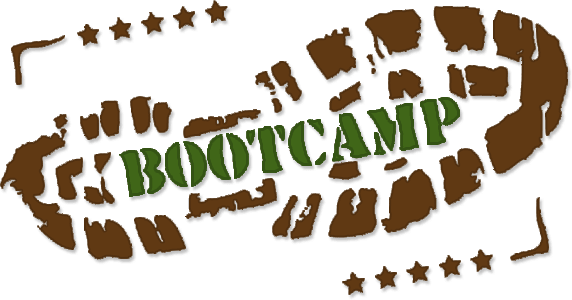 April 29th & 30th, 2019
Gaylord Opryland Resort & Convention Center
Nashville, Tennessee
BLATANT BRIBE #1 ($2,000 Value): Marketing Summit Video – At our San Diego Bootcamp we sold tickets to a Bonus REI Marketing Summit. I had the entire thing recorded… it was like a massive best-of-the best REI Marketing Mastermind really.
Here's Who is on the REI Marketing Summit Video and the topics they presented on:
Frank Kern (YES, the FRANK KERN... best direct marketer in the world) – How to Stand Out and Beat Your Competition
Stephanie Betters – Facebook Marketing for Motivated Sellers
Scott Corbett – REI Digital Marketing Mastery
Jason Nickel – Text Blasting (the legal way)
Todd Swaggerty – Direct Mail that Won't Fail
Larry Higgins – Specialty Skip Tracing for Hidden Gems
Christina Krause – Working Probate Properly
Justin Morgan – Raising Private Money
BLATANT BRIBE #2 ($1,998.50 Value): Bootcamp Video Series -- We invited an A/V crew into our July 2017 Bootcamp to catch all the action over those intense two days. It's the only Bootcamp we ever recorded.
You can buy your own copy of this Bootcamp recording on our website right now for $1,998.50 (and people do almost every day).
With this video series, you'll get to replay, revisit, rewind and go through the content as often as you like. You won't miss a thing.
April 29th & 30th, 2019
Gaylord Opryland Resort & Convention Center
Nashville, Tennessee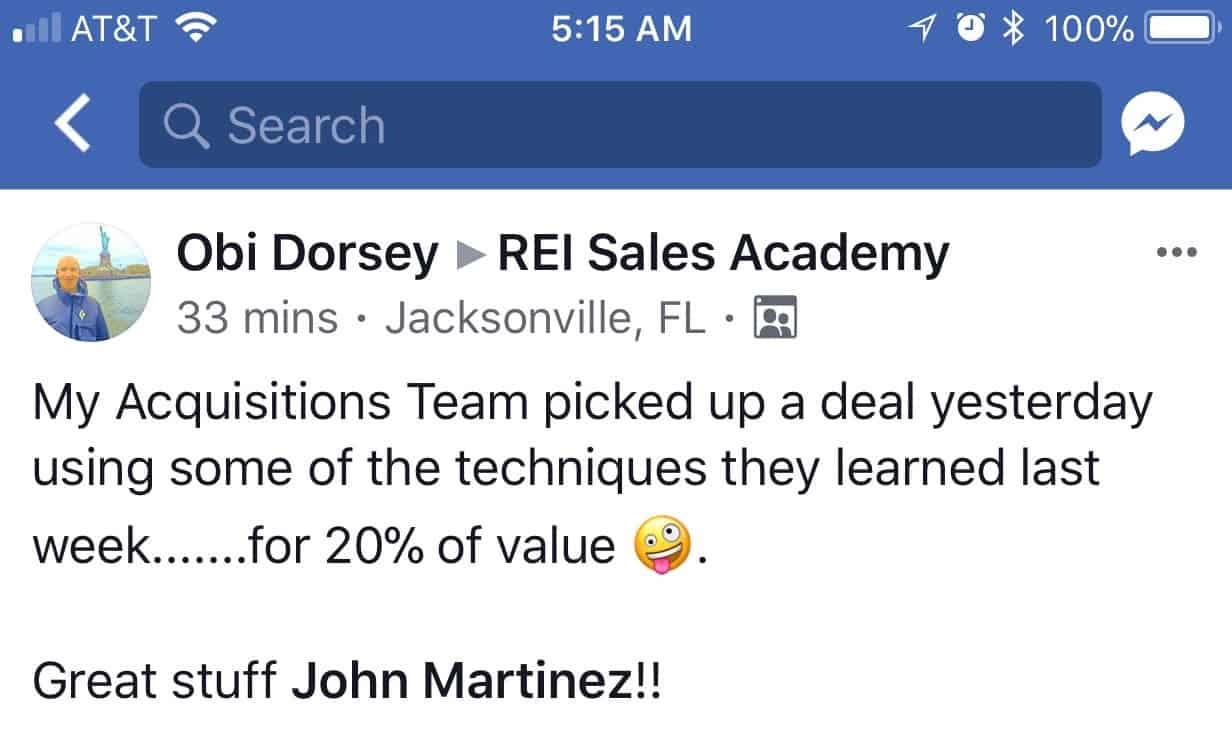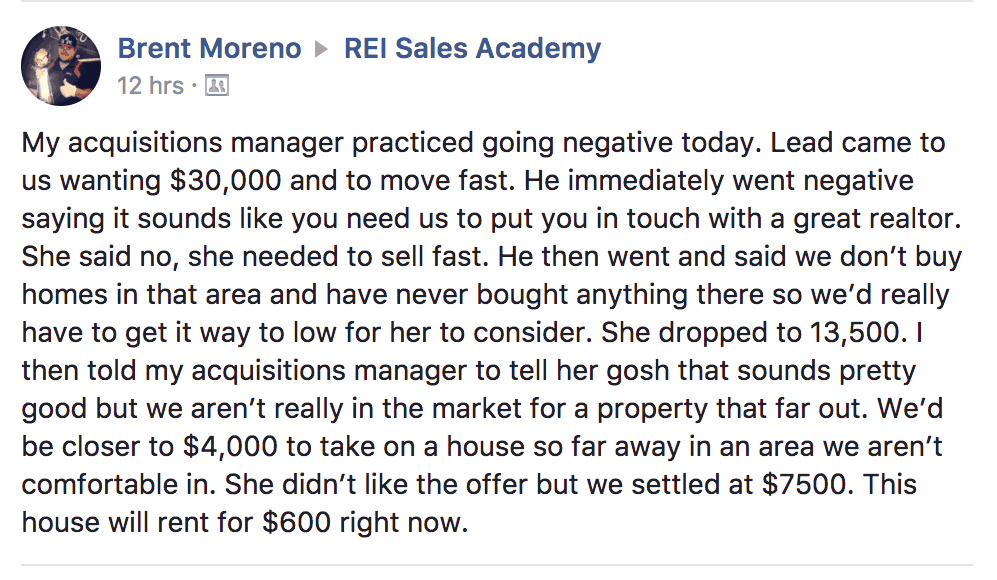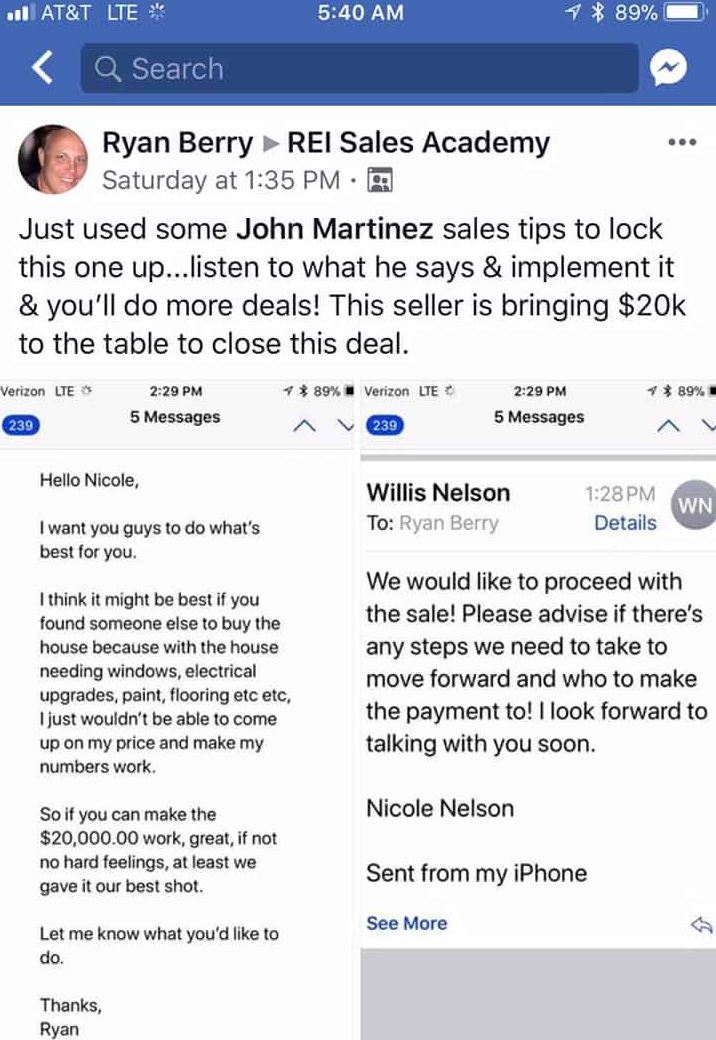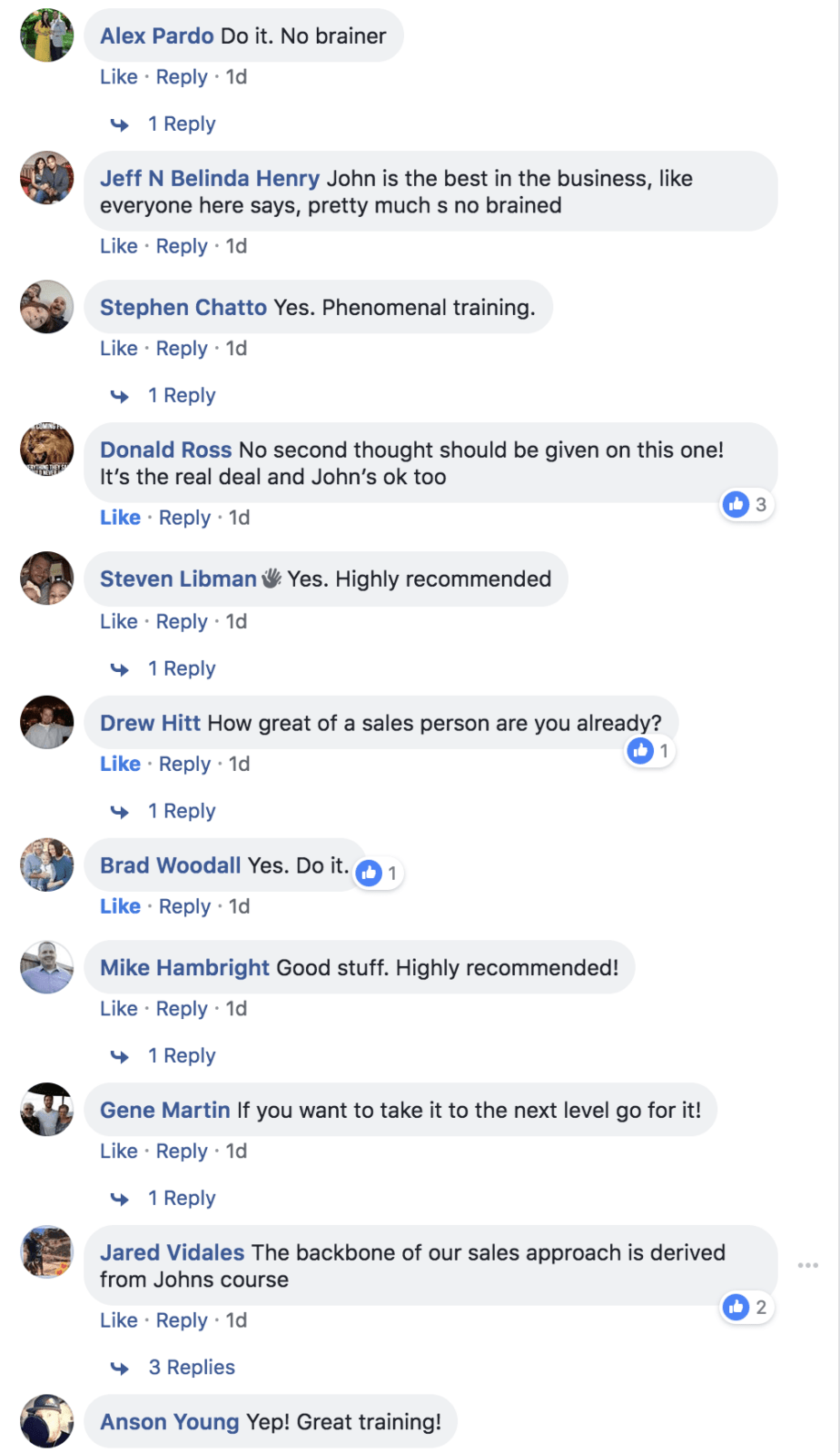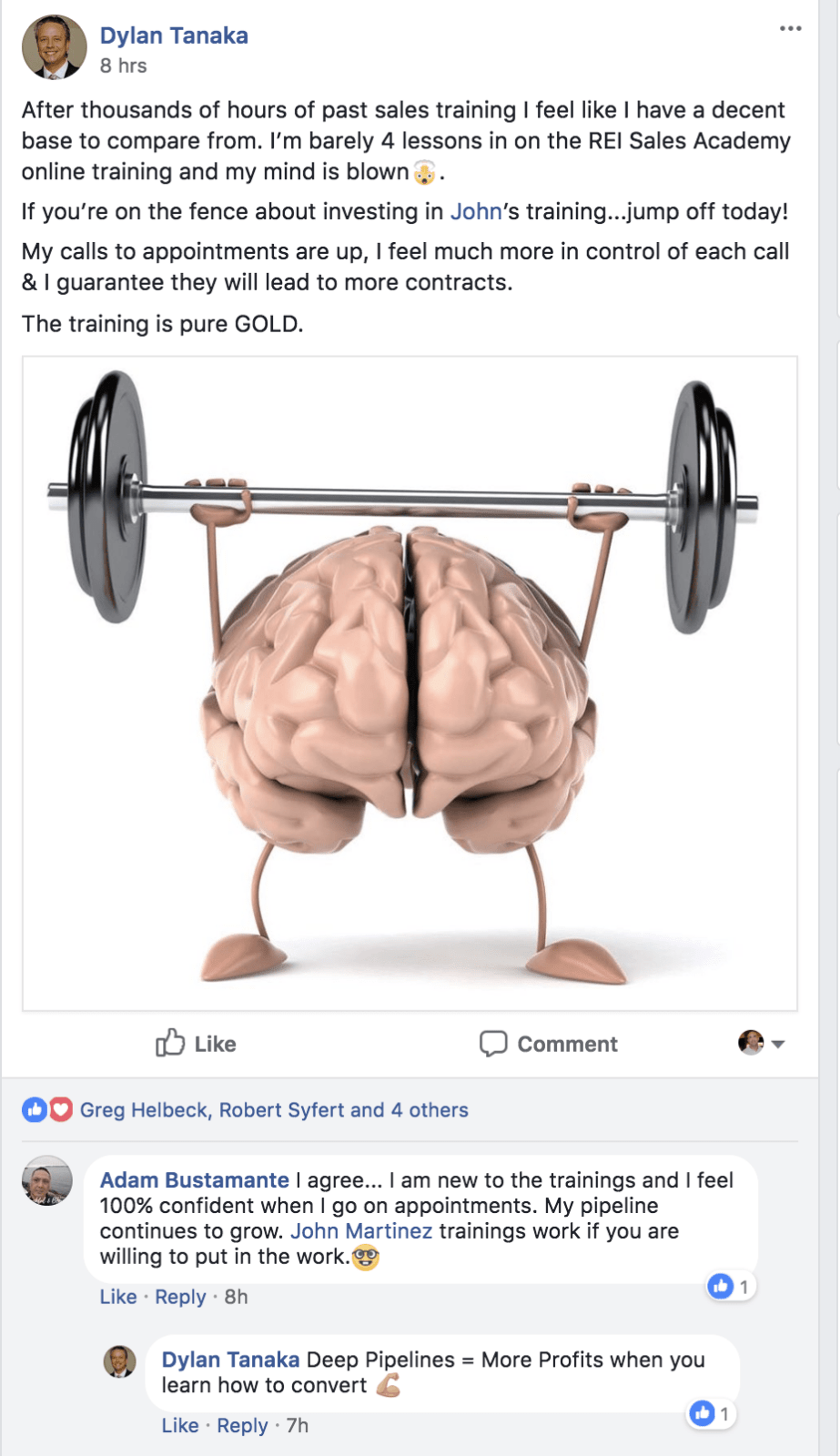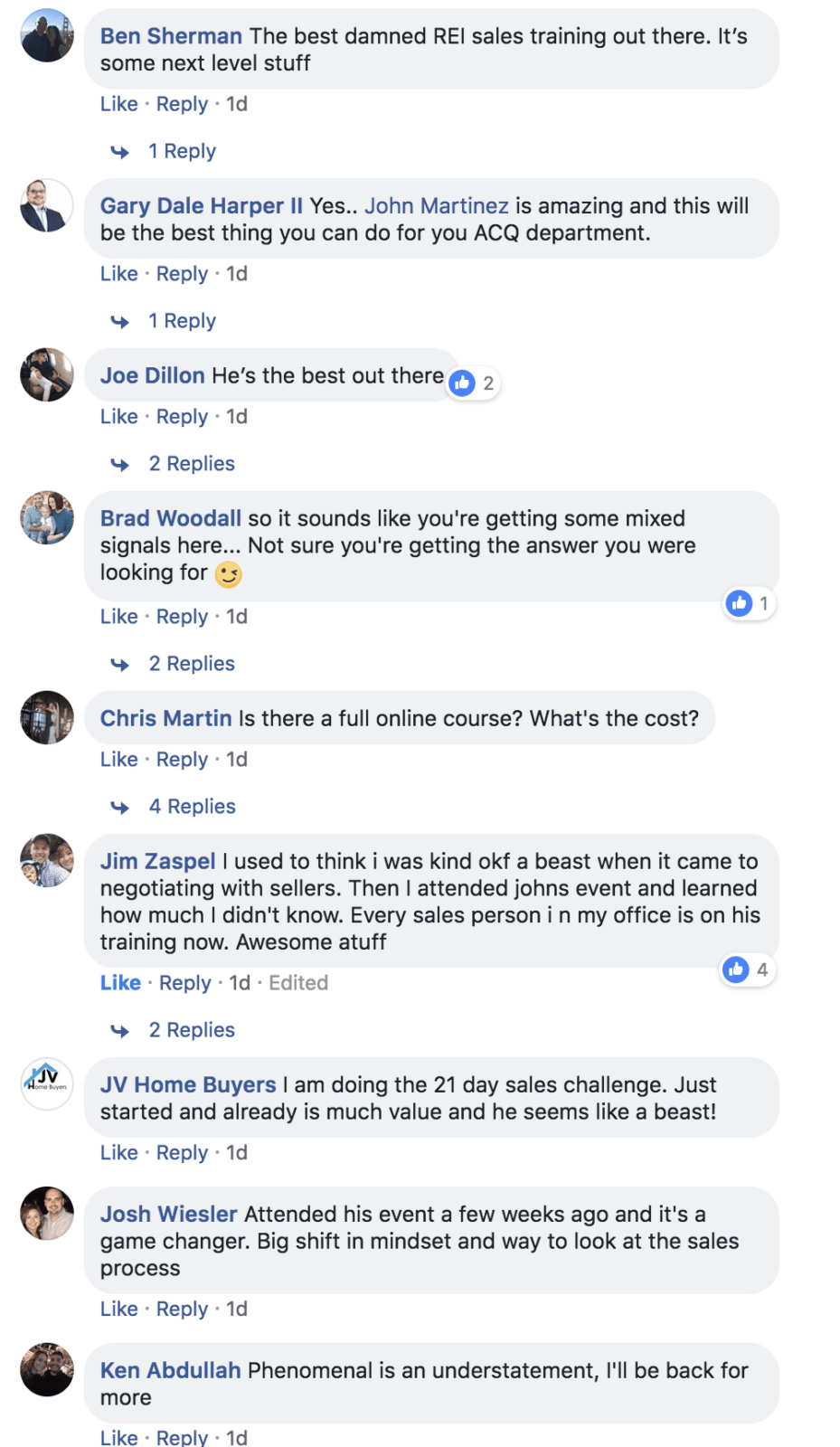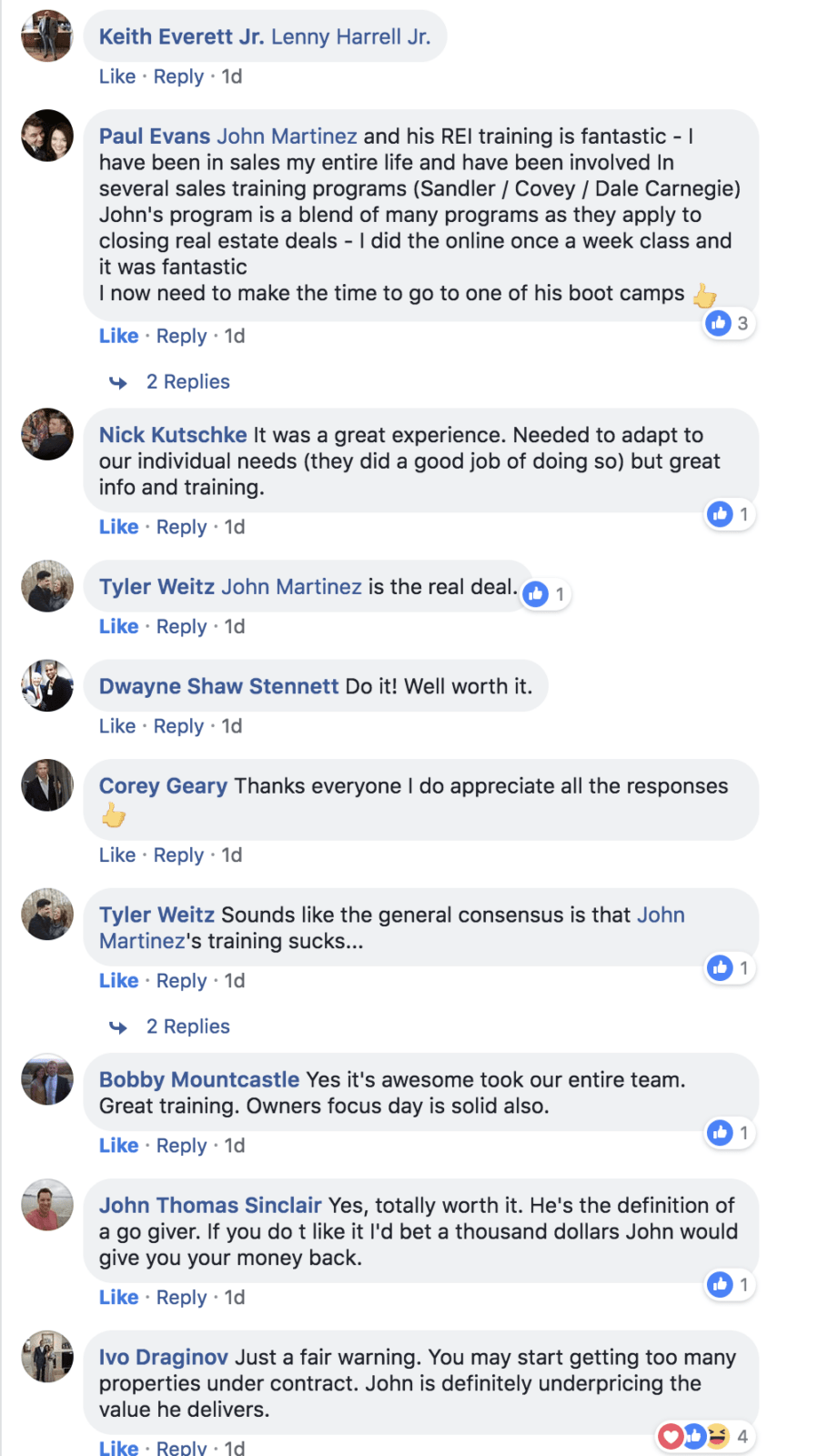 April 29th & 30th, 2019
Gaylord Opryland Resort & Convention Center
Nashville, Tennessee