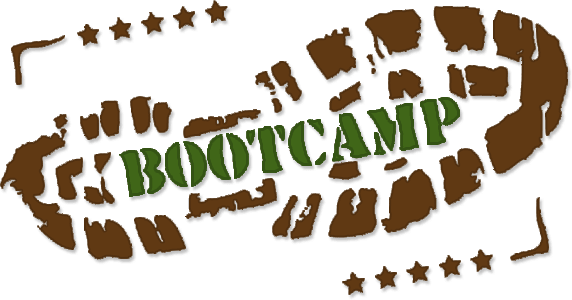 Special Bonus #1: Free Investor Fuel Mastermind Ticket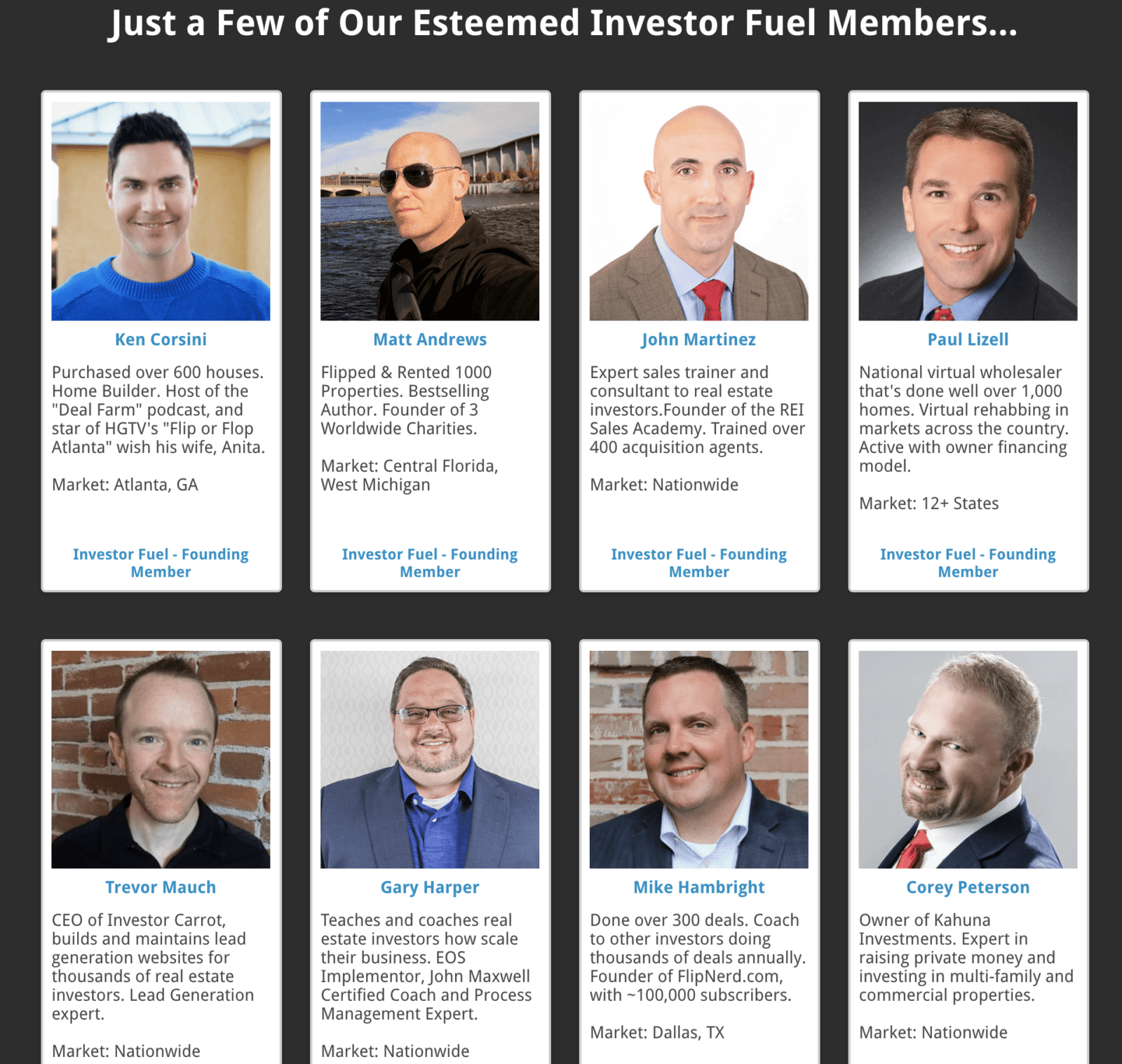 Check Out One of The Best Masterminds in REI Without Any Commitment
All REI Business Owners who register themselves or any team members, will be given free access to one Investor Fuel Mastermind meeting (http://investorfuel.com/home-page). I'm a founding member along with Matt Andrews, Gary Harper, Corey "The Big Kahuna" Peterson, Trevor Mauch (CEO of Investor Carrot), Ken Corsini (star of HGTV's "Flip or Flop Atlanta")… and many more.
Value: $3,000 - Yours For Free
Special Bonus #2: REI Marketing Masters Video Series
See How The Best of the Best in the REI Space Are Finding Their Deals
At our San Diego Bootcamp we sold tickets to a Bonus REI Marketing Summit. I had the entire thing recorded… it was like a massive best-of-the best REI Marketing Mastermind really.
Here's Who is on the REI Marketing Summit Video and the topics they presented on:
Frank Kern (YES, the FRANK KERN... best direct marketer in the world) – How to Stand Out and Beat Your Competition
Stephanie Betters – Facebook Marketing for Motivated Sellers
Scott Corbett – REI Digital Marketing Mastery
Jason Nickel – Text Blasting (the legal way)
Todd Swaggerty – Direct Mail that Won't Fail
Larry Higgins – Specialty Skip Tracing for Hidden Gems
Christina Krause – Working Probate Properly
Justin Morgan – Raising Private Money
Value: $2,000 - Yours For Free