January 7th & 8th 2019
Gaylord Texan Resort & Convention Center - Grapevine, TX
Reserve Your Tickets Here...
BLATANT BRIBE #1 (Unknown Value): During the Bootcamp, I'm going hand out tons of cash all the way through… you just have to be there and have some fun. That's it. We experimented with this at our last Bootcamp, and it was AMAZING! Everyone participated more than I've ever seen at any training, seminar, Bootcamp or mastermind I've experienced… people laughed and hollered and competed and LEARNED HOW TO TURN MORE LEADS INTO CONTRACTS at the DEEPEST DISCOUNTS POSSIBLE… I'm guessing we did roughly 100 cash grabs… one gentleman walked with about $500 (just to give you some idea of the amount of $$$ we dispense).
BLATANT BRIBE #2 ($2,000 Value): Marketing Summit Video – At our last Bootcamp we sold tickets to a Bonus REI Marketing Summit. I had the entire thing recorded… it was like a massive best-of-the best REI Marketing Mastermind really. Tickets to this ran $2,000, and sometime in 2019 we'll start selling this video for $2,000. It'll be yours free if you take advantage of the 48-hour Flash Sale.
Here's Who is on the REI Marketing Summit Video and the topics they presented on:
Frank Kern (YES, the FRANK KERN... best direct marketer in the world) – How to Stand Out and Beat Your Competition
Stephanie Betters – Facebook Marketing for Motivated Sellers
Scott Corbett – REI Digital Marketing Mastery
Jason Nickel – Text Blasting (the legal way)
Todd Swaggerty – Direct Mail that Won't Fail
Larry Higgins – Specialty Skip Tracing for Hidden Gems
Christina Krause – Working Probate Properly
Justin Morgan – Raising Private Money
BLATANT BRIBE #3 ($1,998.50 Value): Bootcamp Video Series -- We invited an A/V crew into our July 2017 Bootcamp to catch all the action over those intense two days. It's the only Bootcamp we ever recorded.
You can buy your own copy of this Bootcamp recording on our website right now for $1,998.50 (and people do almost every day).
With this video series, you'll get to replay, revisit, rewind and go through the content as often as you like. You won't miss a thing.
BLATANT BRIBE #4 (Priceless, but probably just in my opinion):Limited edition T-shirts. This was another experiment at our last Bootcamp that went really really well. In fact, people have even started creating their own REI Sales Academy shirts across the country… but, they won't have these babies! You will.
Here's how to take advantage of the 48-hour flash sale…. During the times listed above, simply come back to this page, and you'll find a registration link with the discounted pricing. It's that simple.
Reserve Your Tickets Here...
Reserve Your Tickets Here...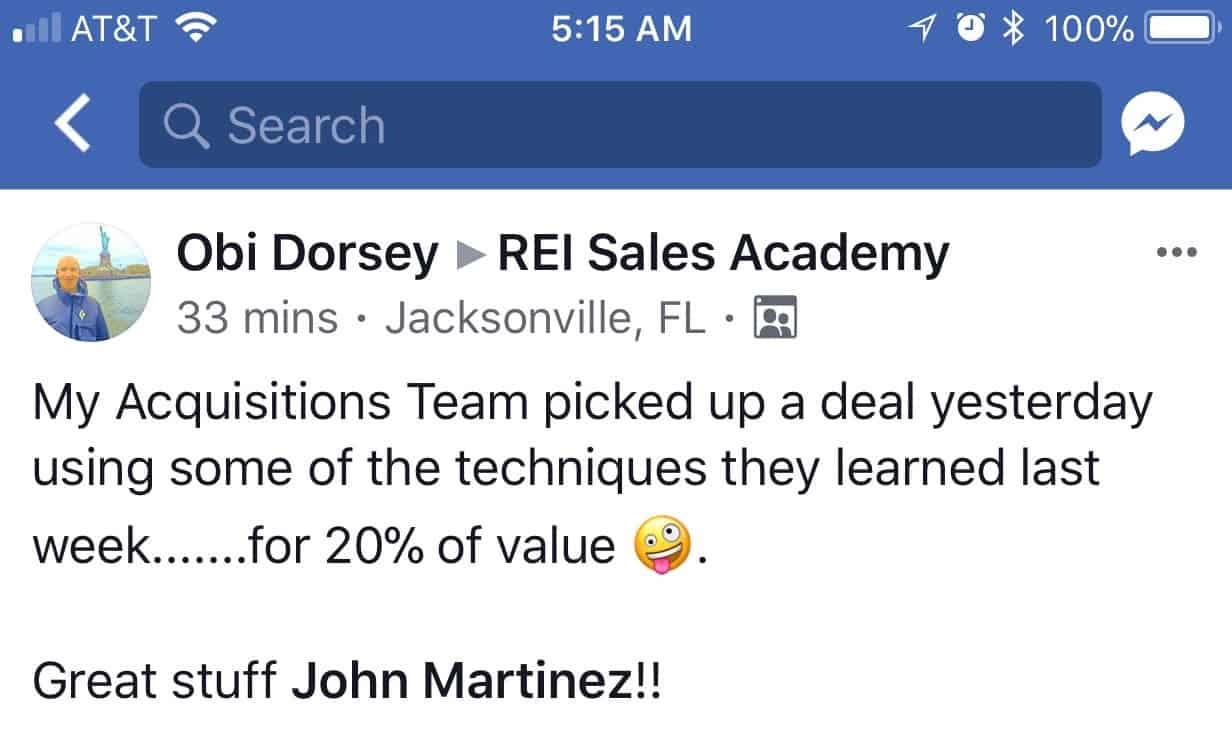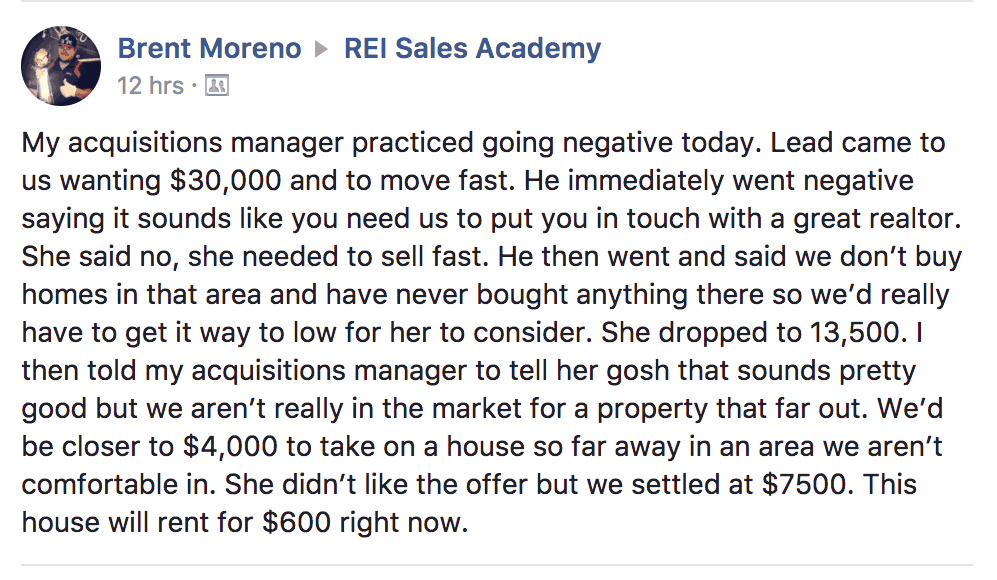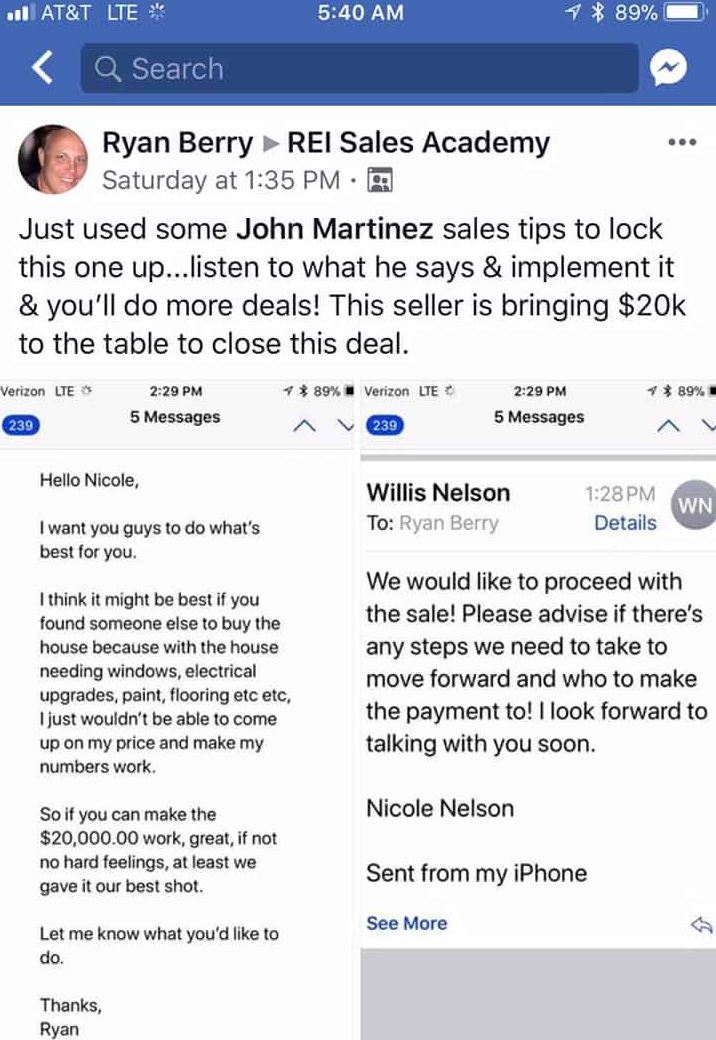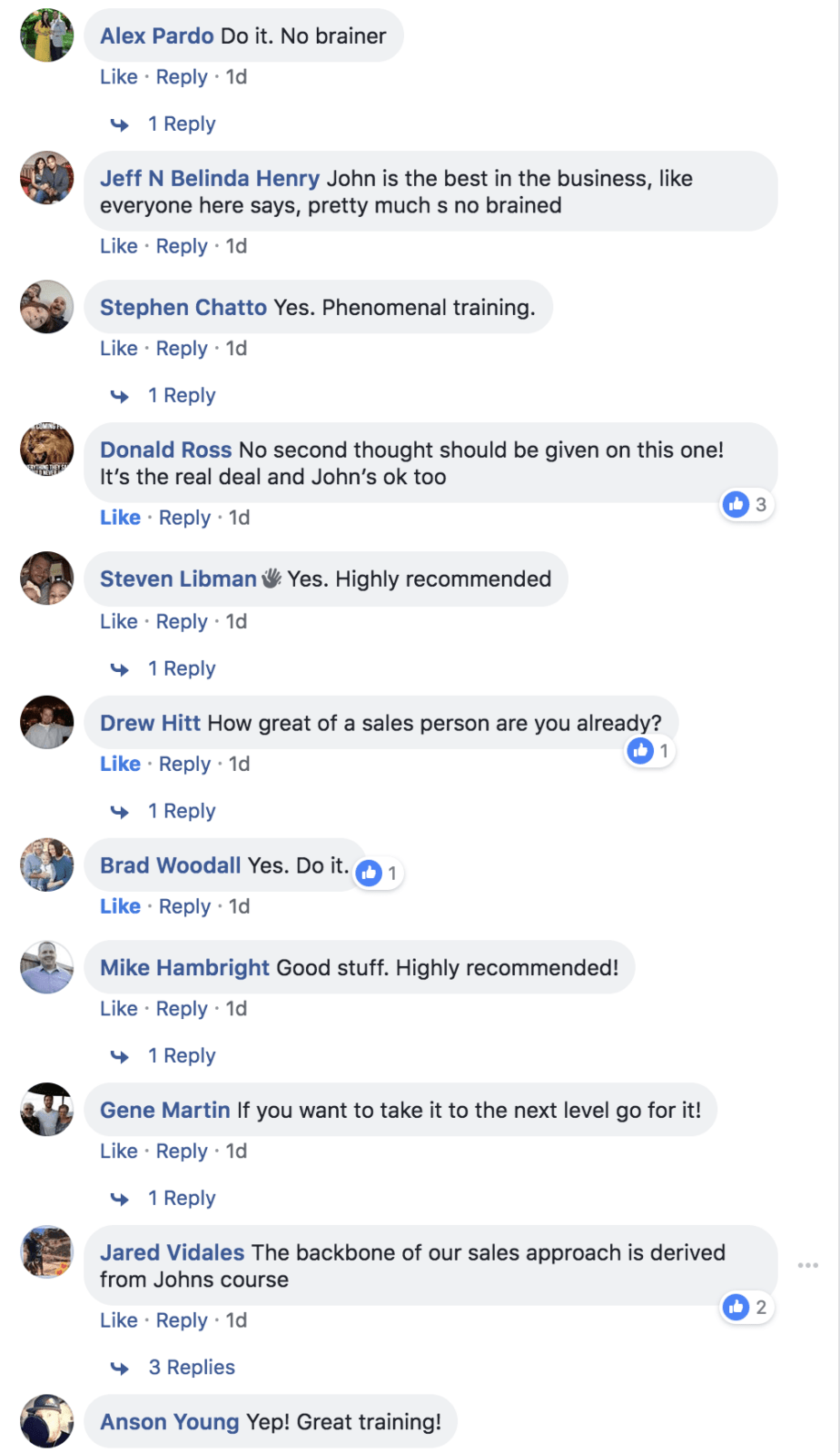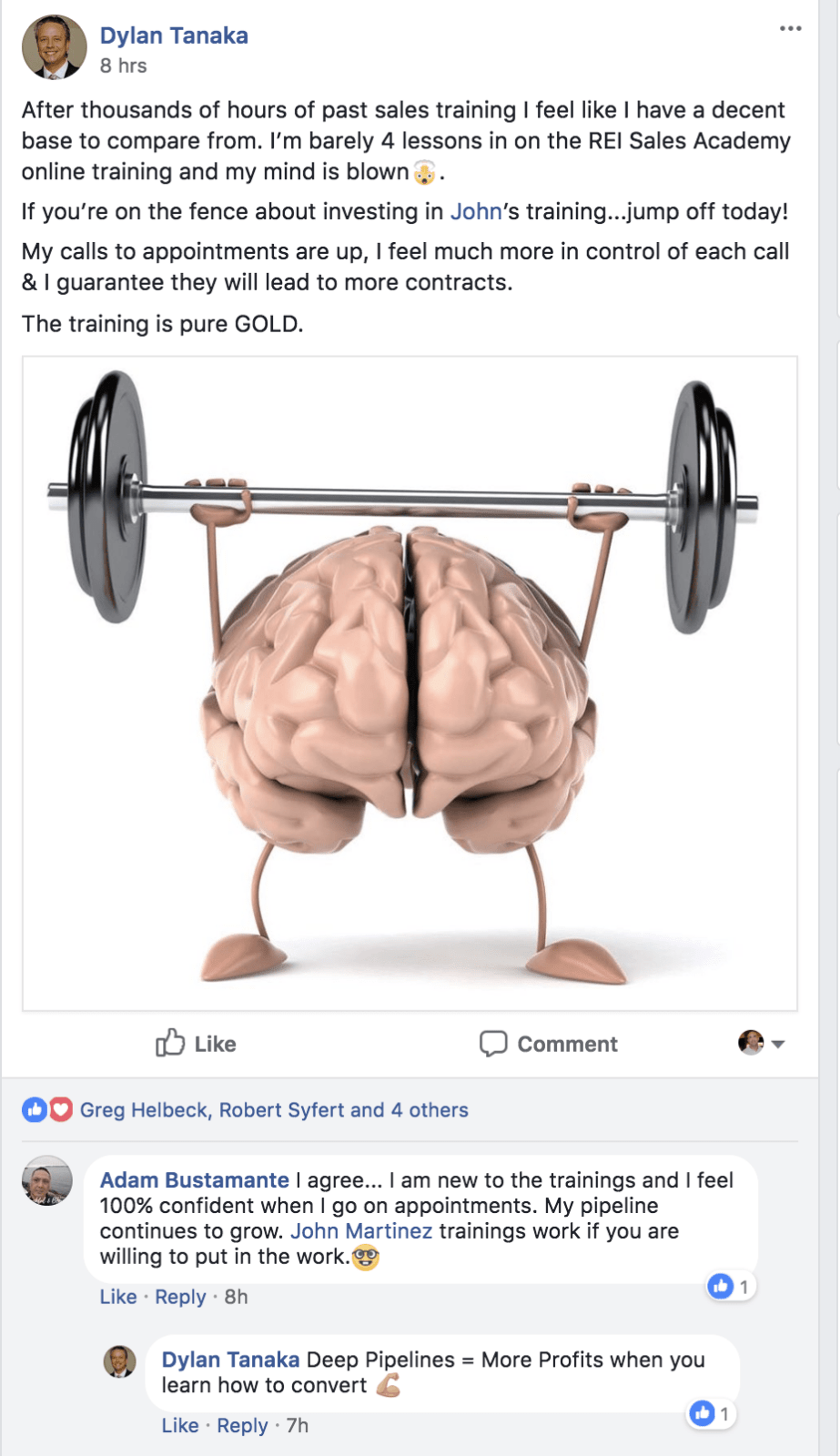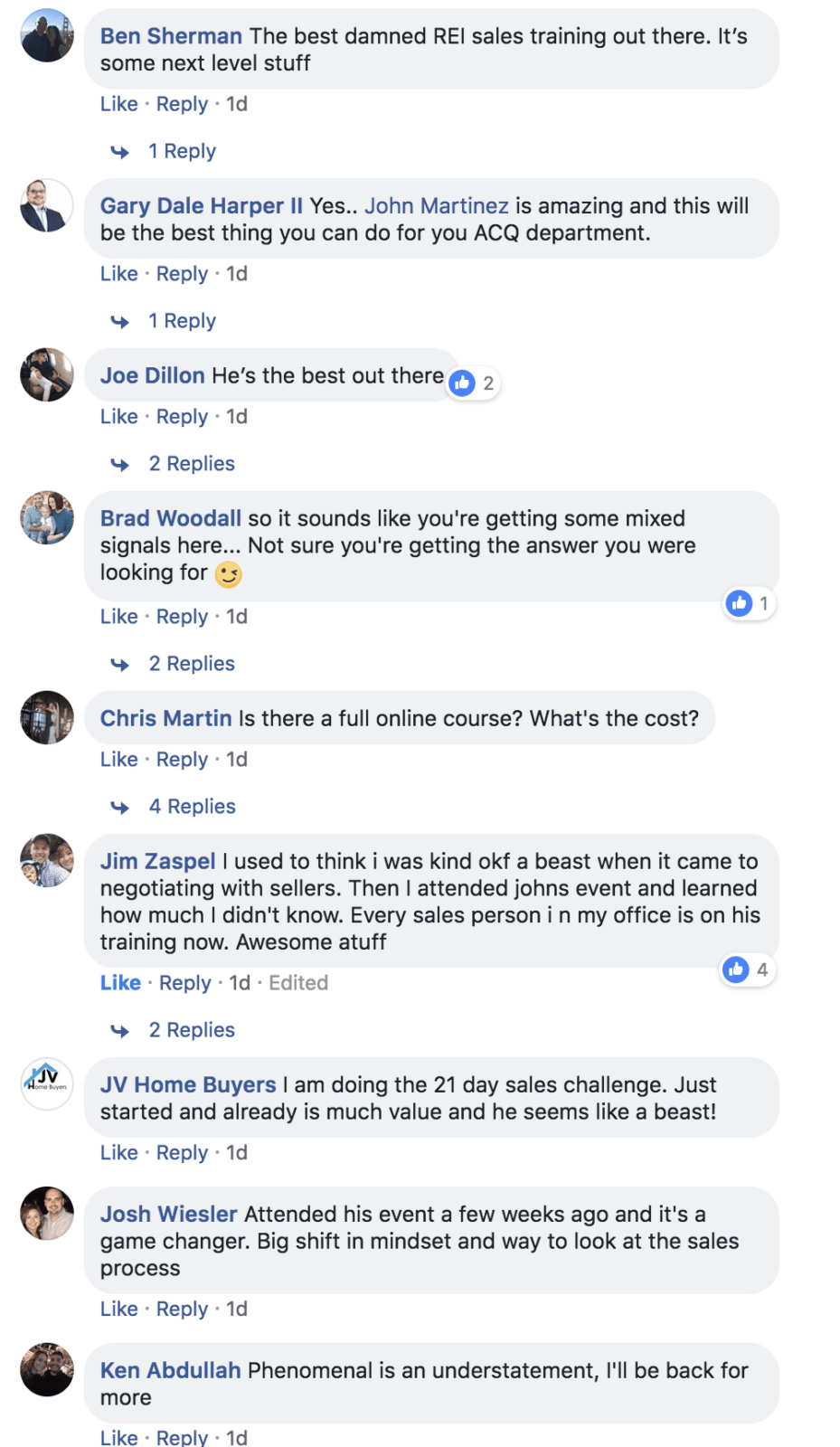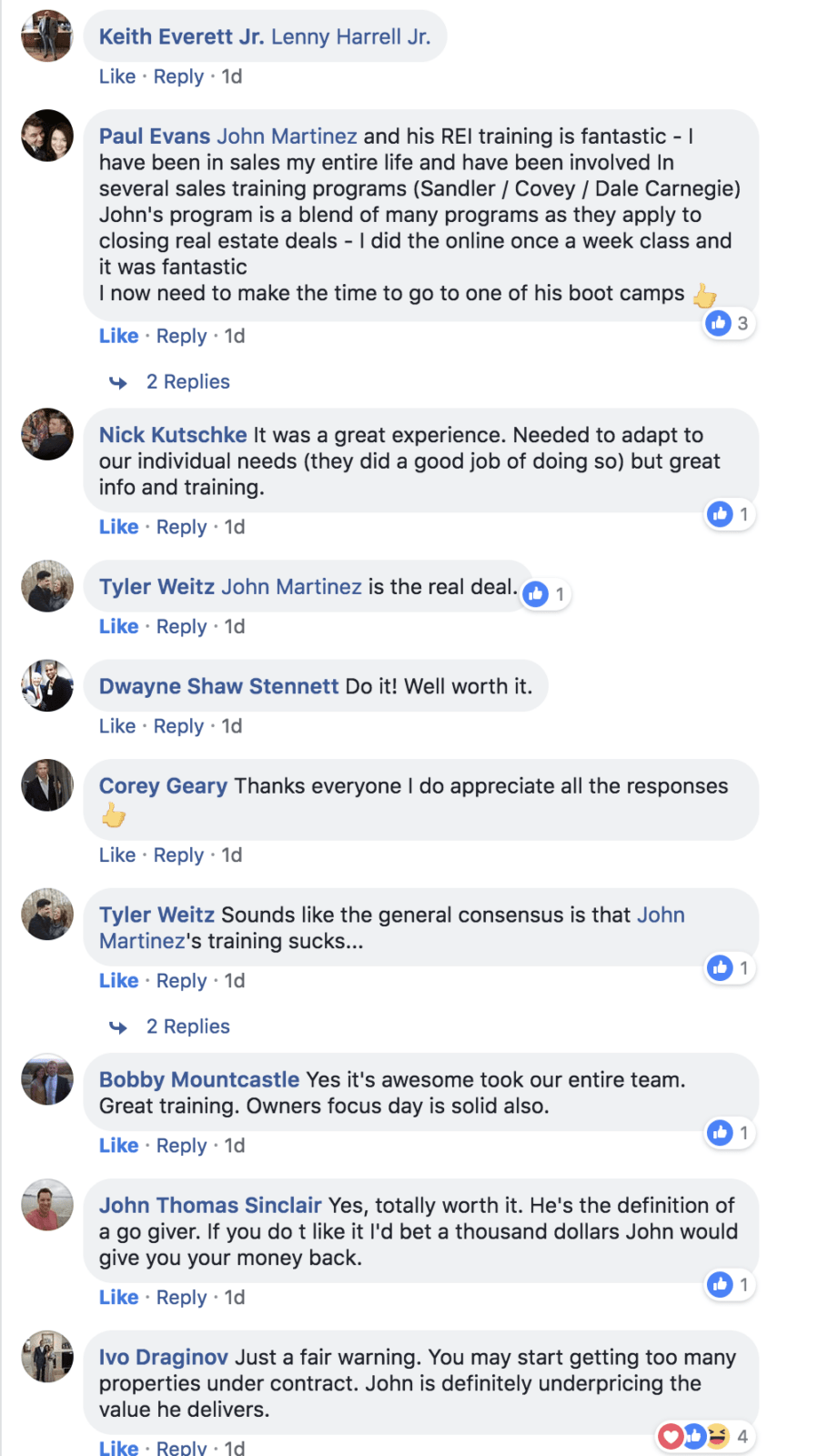 Reserve Your Tickets Here...